Decent removal is providing you professional and proficient services of man and van Orpington. We have skilled and experienced removalist who help you in packing your items efficiently and prevent it's from damages and breakages.
Keep your possession safe by hiring our professional services of Man and Van Orpington:
Our experts are always ready to provide you professional assistance of packing, moving and transporting your possessions from one place to another. We offer our clients the guarantee that your belongings are in safe and secure hands. We pride in ourselves in providing you the most excellent man and van services to make your relocation stress-free and easy.
Our professional removalists are entirely experienced and knowledgeable and understand all the needs of our clients related to relocations. Our secret is to listen to our client demands and requirements to provide fulfill all your needs and work according. WE offer you 100% satisfaction of job and never compromise on the quality of work.
In terms of excellence, quality and standards, our professionals pay attention to what exactly our clients want from moving services. You can easily rely on us, as we completely provide you with the best man and van services in your area.
Our skillful movers also provide you additional services such as loading, unloading, and driving.
Decent Removal has been doing this business for over many years, as we are providing the highest quality services of man and van Orpington and know the meaning of professionalism.
We are providing an exclusive range of moving services to help our clients in relocating their homes and office. From domestic to business needs, our professional movers have the expertise to deal with all the problems and assist you in all conditions or situations. Whether you want to transport one piece of furniture and a whole house or an entire association, Decent Removal is always ready to help you and make your relocation much more comfortable and straightforward. You can easily rely on us as we are providing top quality moving services at a competitive price.
What makes us unique and reputable?
It is essential for us and business, to provide our clients with the best removal services and always be on top in the moving industry. We use lathe test model vans, tools and other equipments to make sure that all your possessions are safe. All our vans have all the essential equipments with the moving tools, which help you us to move your heavier and bulky items.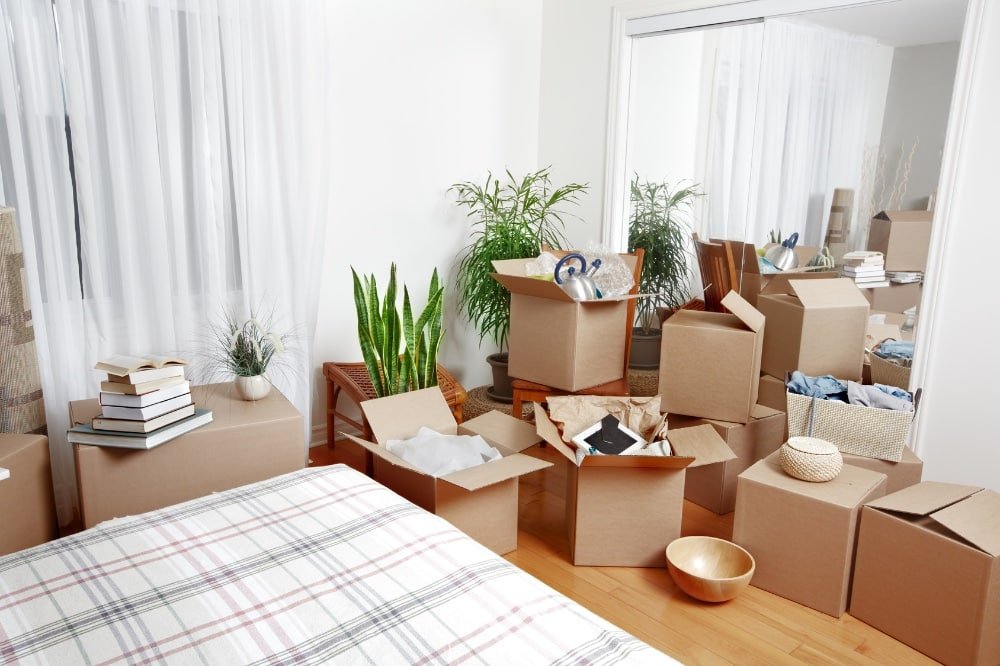 Moreover, you can easily trust us, as our experienced movers take precautionary measure while moving down your belonging through slender spaces and staircase. Client safety and satisfaction is our highest agenda. We comprehend that every client has its own preferences, that's why our professional movers understand all your needs and provide you t with the best moving services. Moreover, we understand you want the best removal services of all time and that's what Decent Removal provides.
Our main mission is to please our clients with the effectual services to meet our client expectations and needs. Our friendly, hard working and helpful removalists provide you the exactly you want at an unbeatable prices. We make our clients happy and make sure that everything reaches at your desired destinations right on time in an intact manner.
Also, we handle your possessions without the most care and make sure that everything packs appropriately to prevent it from being damages. Our professionals also offer you customized man and van Orpington which perfectly suits to your specific requirements. We also offer our clients superb storage facilities for long-term and short-terms to keep your belonging safe and secure. Our storage facilities are fully secured, as they are fully equipped with burglar alarm systems and cameras that are monitored frequently.
Best packing options in Orpington:
Decent Removals is also providing you professional and efficient packing services to keep your valuable items protected and safe. Our professionals carefully pack your possessions with utmost care to prevent them from damages. Security is our principle objective that's why our professionals use the best packing materials. In addition, they have and adequate knowledge about how to lift and pack your all non-fragile and fragile items.
We always keep your belonging safe and secure while transit and deliver your possessions within a prescribe time. Moreover, we are not only recognized by our excellence of work but also renowned for reliability, flexibility and professionalism. We provide you fully insured services and ensures that your possessions are handled with outmost diligence and care.
So don't wait and hire the best man and van Orpington by contacting our customer services. To ask queries, send us messages via email with your name, email address and messages. Our experts are always available to answer all your queries. For more details stay in touch with us or visit our website.