Our team at Decent Removal aims to provide you with the best quality services of man and van Dagenham. We have a strong foundation and offer our clients stress and hassle-free move. Our professional team manages your moving chores from the beginning to the end.
Make your relocation easy, Hire our professional Man and Van Dagenham services:
They deal with all the problematic chore of moving to ease your stress and give you the highest level of comfort. No matter whatever your requirements are we are always ready to help you out and make your relocation easier and more straightforward. Moreover, our team of experts helps you in moving your old house to a new home as fast as possible without worrying about anything.
Decent Removals are always ready to help you, as they deal with all the chores of moving and reduces your stress and tension by providing high-quality removal services. Being reputable and reliable movers don't show off the abilities and qualities because it is clearly visible from our client's reviews that what we can do for our clients. While moving people face a lot of stress, as you don't have the ideas about the new destination, packing your possessions or lift hefty items.
Our professional removalists have in-depth knowledge about how to pack, move the load and transport your possessions efficiently. We comprehend all the situation of moving and the struggles that you have faced when you decided to move your houses at new locations. That is why our fully trained and skilled professionals know exactly what to do which ease your stress and give you peace of mind. Our professionals provide the highest quality services to all our clients, as in our eyes all our clients are same and we don't believe in discrimination against our clients. Moreover, availing our man and van Dagenham you don't need to worry about your possessions.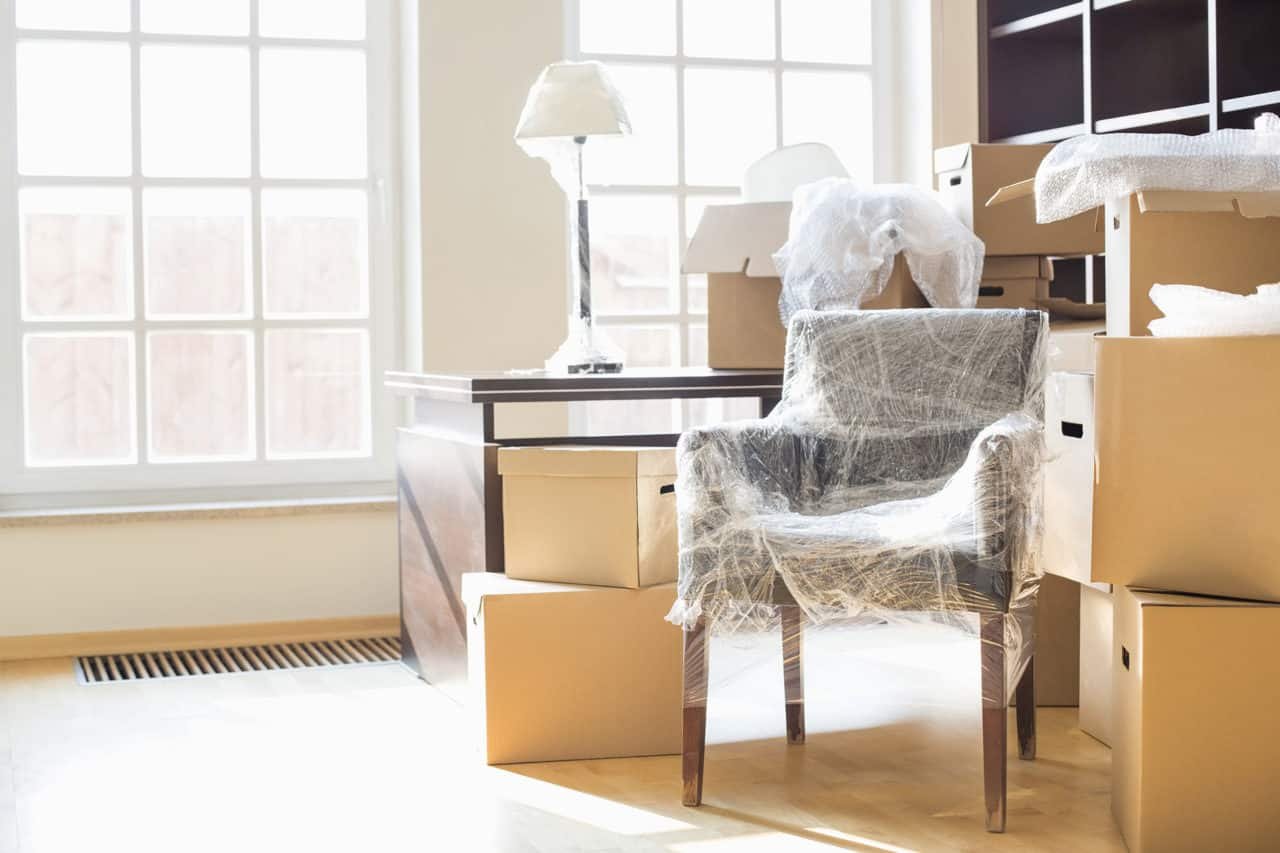 Best ingredient for a simple move:
For a hassle-free move, it requires a strong foundation and deep knowledge about relocations. Decent Removals provide you with the experienced, skilful and passionate movers which begin the moving process step-by-step to complete the task professionally as soon as possible. Our professionals meet at your current houses, then decision the entire process of moving and survey your homes which help us in understanding what type of removal services you need. We carefully listen to your requirements to work accordingly and fulfil all your requirements to avoid inconvenience. We offer you numerous removals services which help you in moving your new homes, apartments and offices as soon as possible.
So if you are worried about the burden of packing and unpacking, then hire Decent Removals s we help you in packing all your fragile and non-fragile items separately. We have well-trained and specialized movers and packers which handle your items carefully and pack your items properly to prevent it from damages. They always keep your belongings safe like you always wanted them to be safe and keep them safe from scratches and damages. We do everything for you including packing and unpacking without causing any damages. Moreover, they give you the confidence that your possessions are in safe hands.
Concerned or worried about dismantling and assembling your furniture? Let our experts help you, as we have adequate knowledge about how to assemble and disassemble your furnishing. We understand sometimes its get quite difficult to mover oversized and large furniture through slender spaces as they don't fit there. So our professionals disassemble the furniture before the move so they can easily pass through narrow spaces, doorways and tiny stairwells. By hiring our professional man and van Dagenham you don't need to worry about packing, moving and transporting.
We have a great wealth of experience, as our experts are always ready to step in at any point to help you out in making your relocation easy and stress-free. We always make sure that your possessions are handled professionally to avoid damages. Furthermore, we can easily assemble your furniture, after delivering all your possessions at your new location.
Need a secure storage facility? let Decent Removal help you out in storing your items. We are not only offering you removal services but also provides you secure storage facility in case of downsizing or a little gap in your moving process. In addition, your possessions are secure with us and you can take them back whenever you want them back.
No matter how long you might need the storage facility, we are always happy to help you.
So don't wait and hire our man and van Dagenham by calling our customer services. To ask queries send us messages via email, as our experts are always accessible to give you satisfactory answers and all the information you may need to know. Give us a call today to schedule your move.